Where to Find Good Vibes!
Newmarket Store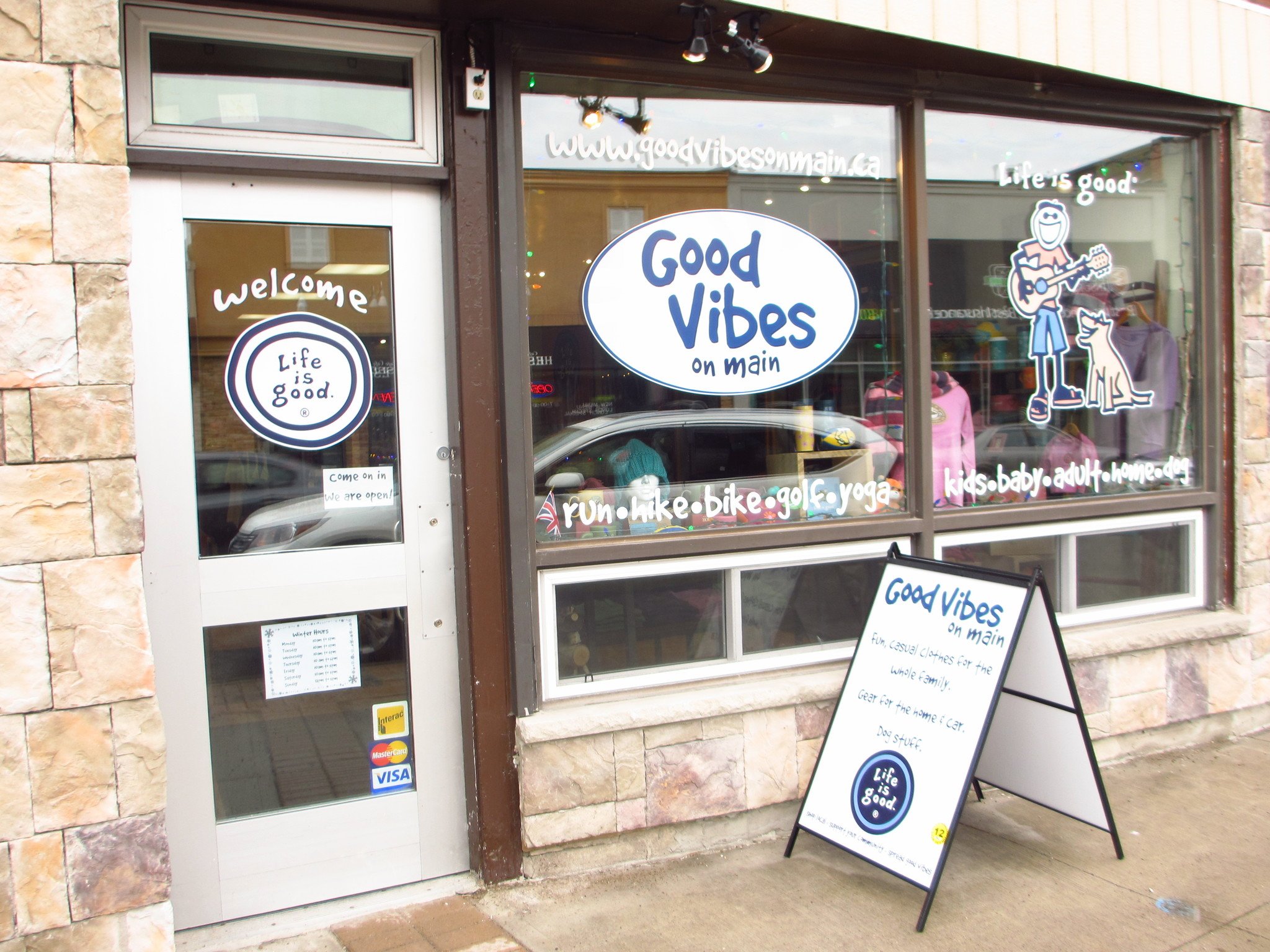 Address
254 Main Street, Newmarket, Ontario, L3Y 3Z5
905.895.0606
Lat/Long: 43.077632 -70.937311
STORE HOURS - New Years
December 29 - 10am to 5pm
December 30 11am to 4pm
December 31 to January 3 - Closed
STORE HOURS - January & February
Monday & Tuesday: Closed
Wednesday - Friday: 11am to 5pm
Saturday: 10am to 5pm
Sunday - 11am to 4pm
EVENTS
Come on down to Main Street and shop local this Christmas! It's a Winter Wonderland at  Riverwalk Commons - take in the lights while you skate at the Tim Hortons Ice Rink - Friday nights there's a DJ, food, and fun at the Ice Lounge!