Where to Find Good Vibes!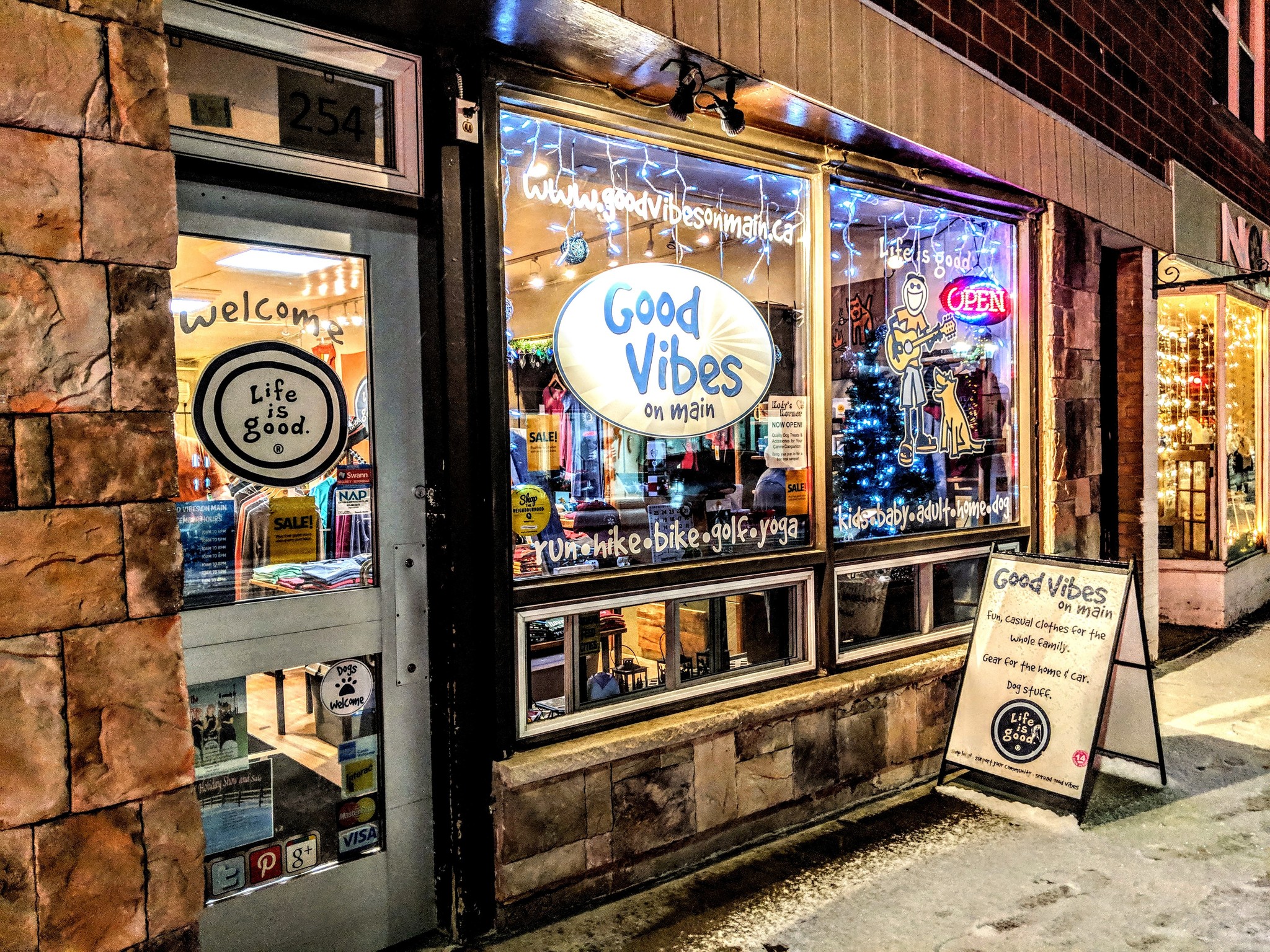 Address
254 Main Street, Newmarket, Ontario, L3Y 3Z5
905.895.0606
Lat/Long: 43.077632 -70.937311
COVID-19 UPDATE
Please note that the store is closed, but the webstore is open 24/7! Please give us a call if you are looking for anything specific, and we will do everything we can to accommodate your request.
Please be safe, wash your hands, stay home, and we will see you soon! Thank you to everyone who has placed an order with us either online, by phone or messaging - your support is greatly appreciated.