Posted on
By Vickie Sparks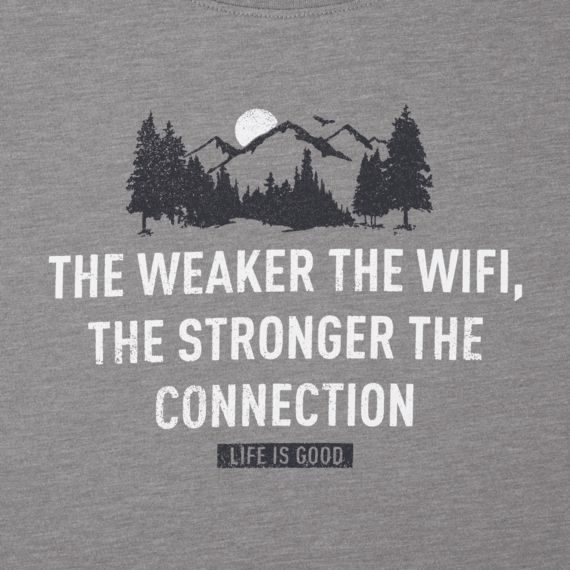 Have trouble keeping New Year's Resolutions? Me too! Read on to discover a different way to get focused this year!
It's January – time for a New year's Resolution! I don't know about you, but I have a hard time keep resolutions! In fact, I don't think I have ever kept a resolution longer than a few weeks. If you are anything like me, every January 1st, we set lofty goals for the new year and by February they are forgotten. The worst part is we feel guilty for not keeping our resolutions.
The problem with resolutions is that we focus on what we think is wrong with us and then try to fix it. In previous years, in an attempt to focus on the positive, I have set an intention instead – the intention to act in a certain way, such as to be more kind, more present etc. But I didn't do very well with an intention either! Unless I had it tattooed on my arm, I would forget about it!
The good news is, many successful people don't set traditional resolutions! They use other strategies to stay motivated and focused in each new year. Oprah Winfrey stays present by keeping a gratitude journal. Melinda Gates picks a single word to help her stay focused for the year.
I like the idea of a word for the year. But a year is a long time. So how about a word each month? As I began my research, I remembered the Life is Good ten superpowers – what a perfect place to start. These superpowers are accessible to us all. I have added two more superpowers to round out the year.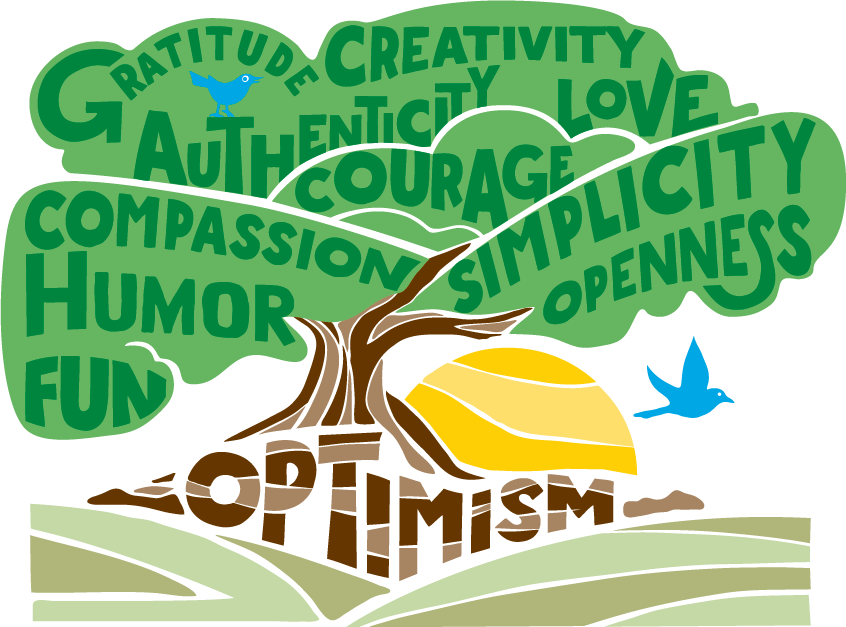 The word for January is CONNECTION. To connect with other people in meaningful ways beyond our social media accounts. Make time to have coffee with a friend. Call a loved one. Write a letter to an old friend. Smile at a stranger. Compliment someone. Seek out new people, and make new friends. Take a note in your journal about any meaningful connections you make this month.