Meet Winner - our Foster Dog!
Life is good – but dogs make it better!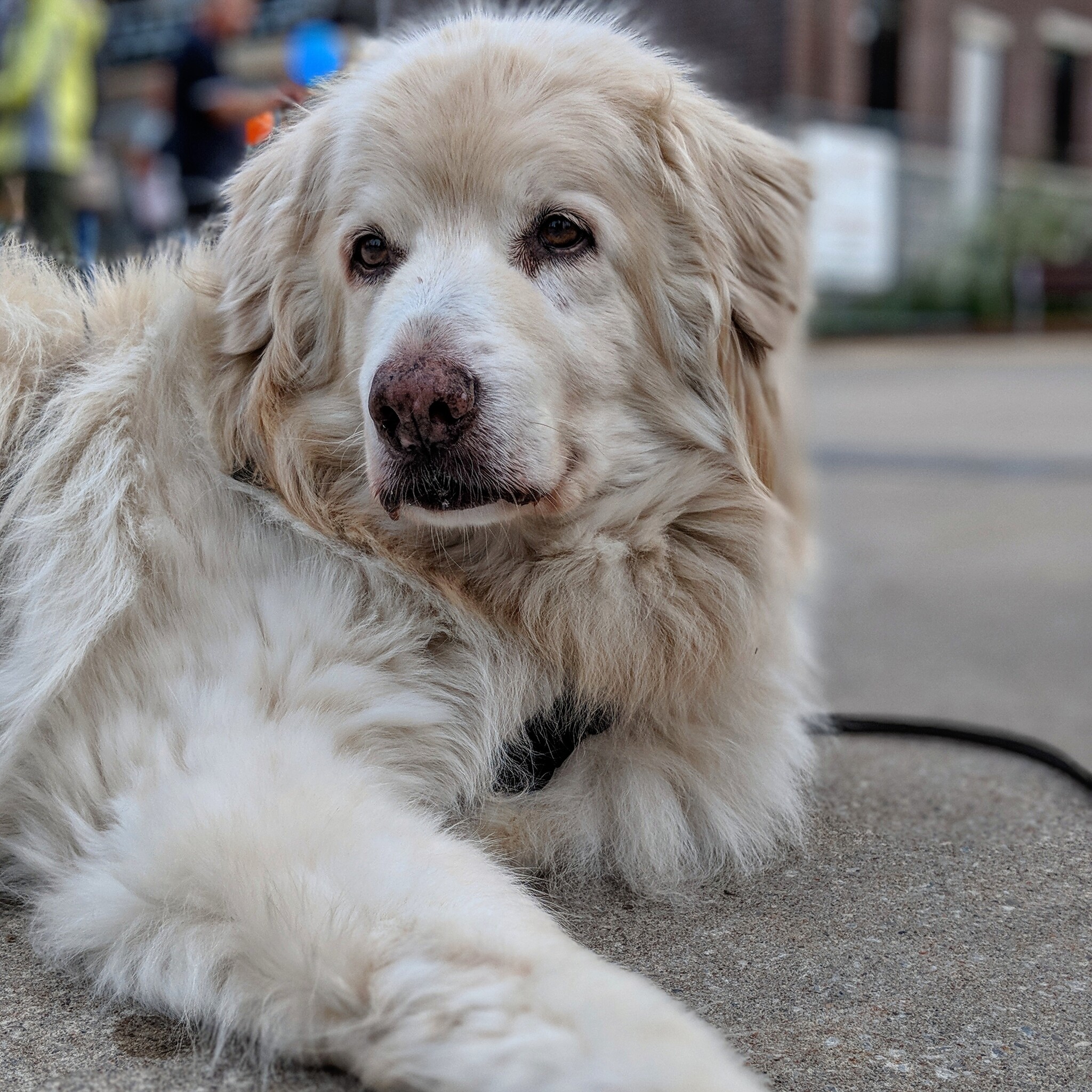 We were blessed to have almost 16 years with Kody until we had to say goodbye last summer. As anyone who has loved and lost a pet, coming home to an empty house sucks. But weren't quite ready to get another dog right away (well I was, but I was being sensible!) We wanted to take our time, decide whether to get a puppy or an older dog, a rescue, or one from a breeder.
But as they say, things don't always go as planned! At Newbarket, the annual dog festival here in Newmarket in September, we met Partner Dogs Inc., a local organisation that breeds and trains Golden Retrievers to be service dogs. And they had a litter of 12 week old puppies at the festival that visitors could snuggle, to get them used to being around all kinds of people. Not being one to pass up such an opportunity, I did my civic duty and snuggled puppies! And it was glorious! It was that weekend we learnt that Partner Dogs were looking for people to foster the puppies to help orient them to the world and do basic training in preparation of their future job. After much discussion, we finally decided that we would foster a puppy!
Meet Genuine (aka Winner)! We have had Winner for a few months now, and it's been quite an adventure. She is smart, energetic and full of love! Taking on a puppy, even one at 4 months old has its challenges – potty training, up at all hours of the night, spending our evenings training rather than relaxing! But the rewards are great! She greets every morning as if it's the first time she is seeing us, preferably with a stuffy in her mouth! Snuggling on the couch is her favourite way to spend the evening. And she brings joy to everyone who meets her. The hard part is telling people they aren't allowed to pet her when she is working - she is so darn cute, everyone wants to say hi.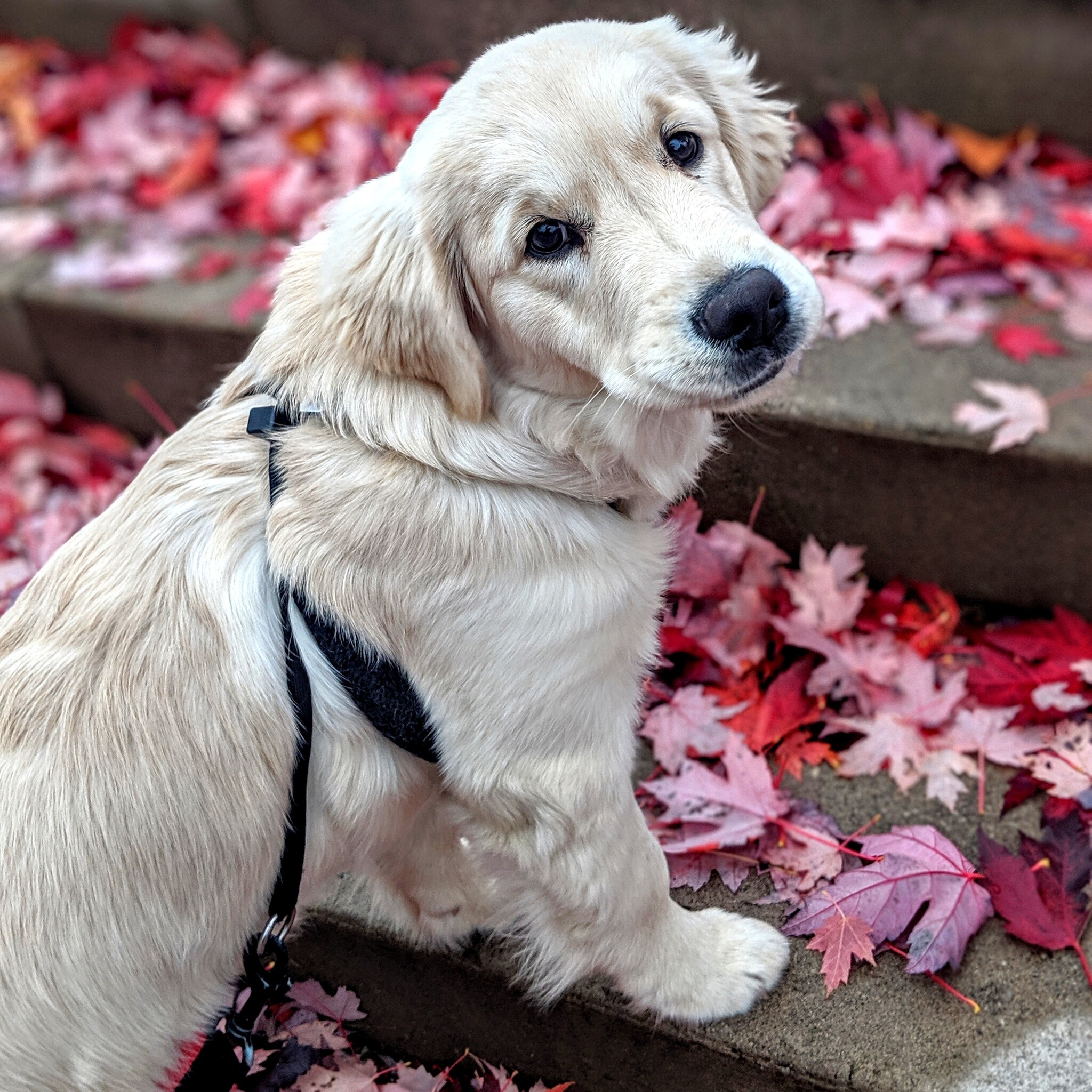 Winner goes everywhere with us! She comes in to the office with me almost daily, comes to the store, food shopping, to restaurants and just about everywhere else, including the Toronto International Boat Show in January. The first question everyone asks is "how can you give her up after a year?" I'm not going to lie – it won't be easy! But being part of something bigger than us is pretty awesome - training Winner to be a service dog, and giving someone the chance to live a full life is a great feeling!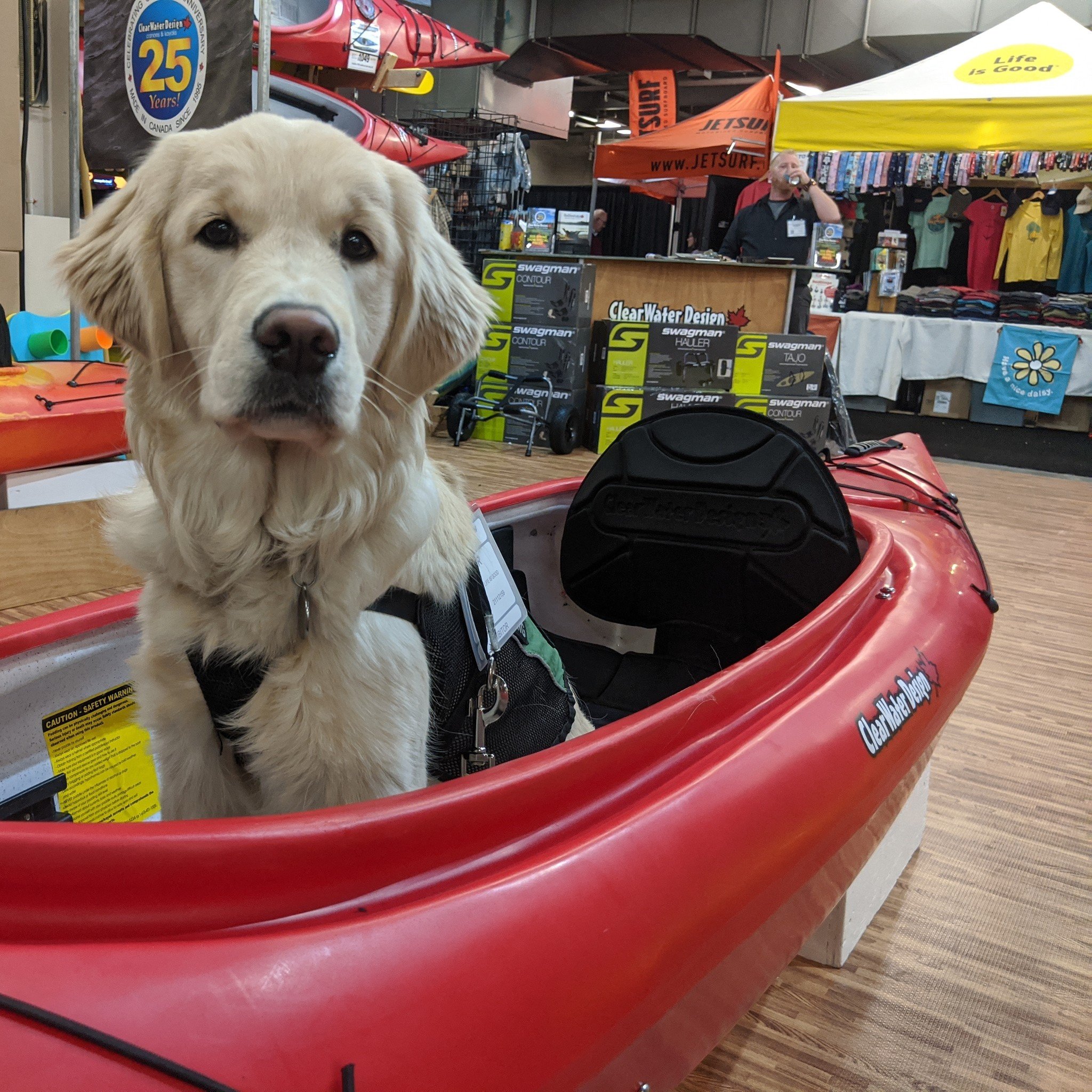 Don't miss out on Winner's adventures – follow her on Instagram. And you can find out more about Partner Dogs Canada and the amazing work they do – visit them online on Instagram or Facebook. And stop by the store and meet Winner, and be a part of her training to be a Service Dog.